Sheryl's Alaskan Malamutes - Sebastian - Agility



Sebastian - Agility - Next Level
All home agility equipment purchased from AffordableAgility

Spring 2007

May / June 2007 - our last agility refreshers with Jen
We'll still keep in touch with Jen, but this was her last set of classes with us. We'll miss you Jen!!
We had class with old favorites Deuce and Abby and a newcomer
Sebastian did great on his jumps, would do the dogwalk flat, and occasionally put his paws on the teeter. His weaves were totally good.
Some shots from this class, courtesy Abby's dad: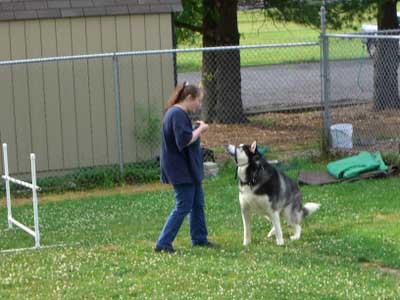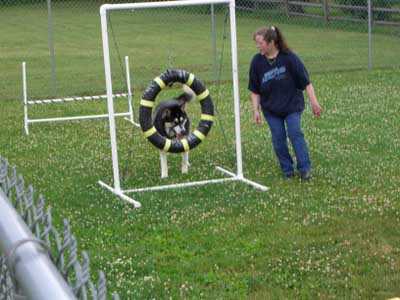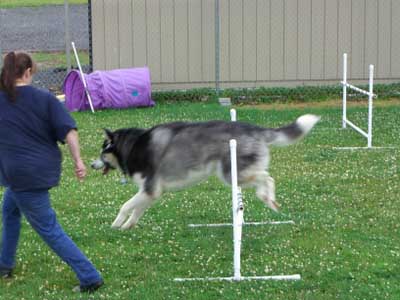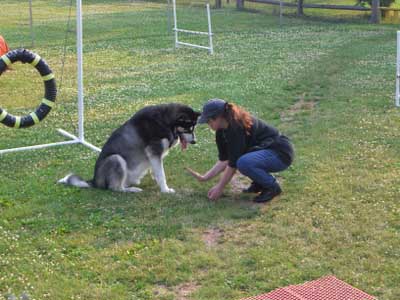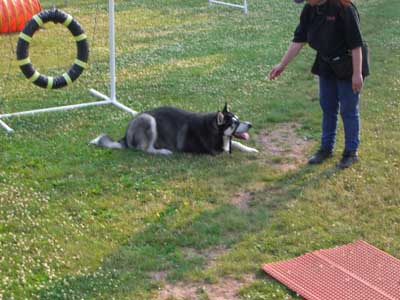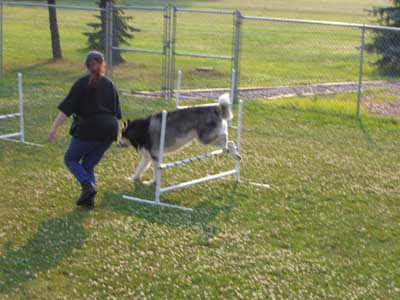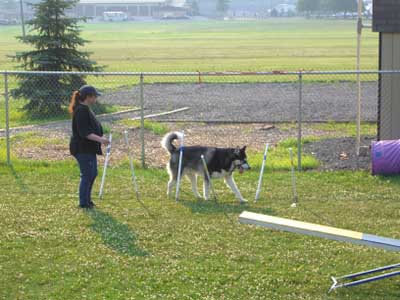 Looks like Sebastian will be taking future courses at Orchard Hills where Cinnabar already attends.

Sebastian - tire jump
May 20, 2006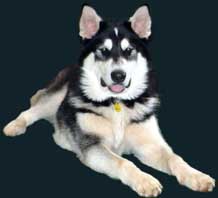 website design by Sheryl
bordered background by Sheryl
© 2005
all images © Sheryl Franklin unless elsewise attributed
all Alaskan Malamute sound files © Sheryl Franklin
website hosting by FranklinCommunications
domain name by DomainRegister.com